Keith E. Chapman, ChFEBC ℠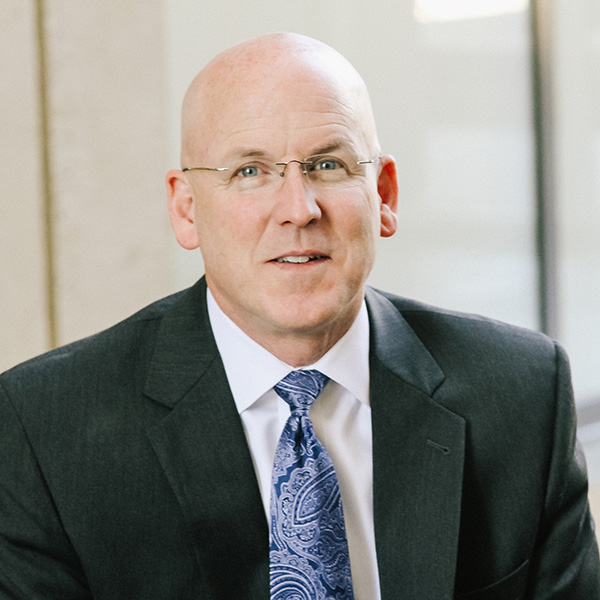 President and Founder of The 818 Group, LLC (formerly Chapman Wealth Management). He has been in the financial services industry for 23 years. Keith recently opened Think818, LLC, a Texas State Registered Advisory Firm and he is a General Agent for the Ohio National. Keith is entering his 23rd year in financial services utilizing macro-economic truths to allow clients to discover their full financial potential. Keith is an expert at utilizing a premier planning tool of one of the nation's most innovative financial systems. He has achieved the level of Mastery, is a national trainer and an international speaker.
Keith holds the designation of Chartered Federal Employee Benefit Consultant and is studying to achieve the Accredited Investment Fiduciary designation. He attended Texas A&M University. He holds a B.S. in Construction Science and a B.A. in Russian Studies with a minor in Finance. Keith served in the United States Army and Army Reserves for 14 years as a Russian Linguist and Tactical Intelligence Officer.
Keith and his wife Farrel, an attorney and Judge in Dallas County, live in Dallas, Texas. They have a son, Kyle, who recently graduated from high school and will be attending Texas A&M in the fall and a daughter, Carson, who will be a high school senior in the fall. Keith is active in his Church and the Dallas Emmaus Community. Keith enjoys golf and mountain biking in his free time.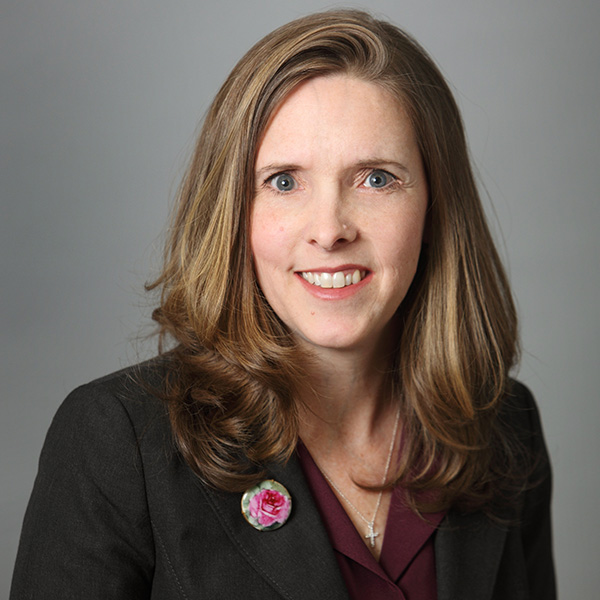 Learning new concepts and understanding old ideas more thoroughly requires time and someone to teach those principals in an unbiased platform. Working as a financial instructor with the LEAP model, the rules of personal financial economics that affect everyone and working as your financial 'head coach' enables clients to make coordinated decisions and help their existing financial team members to work together better to maximize enjoyment, reduce financial costs and risk, preserve legacy, and maintain flexibility and control without dismantling lifestyle.
My clients master financial concepts, achieve success, and build liquidity and stability on their terms. They learn to recognize their potential for success and avoid the pitfalls of lost opportunity.
Areas of my practice include:
Private practice – Financial advisor to individuals, families and business owners
Financial Literacy Programs – through involvement with corporate human resource departments
Academic contributor – Disability studies – Southern Arkansas University
Endorsed Professional Associations – Texas Nurse Practitioners Association
Endorsed Community Partnerships – Daymark Living, Waxahachie, TX; The Coventry Reserve, St. Paul, TX
As the parent of an adult with Special Needs, I especially enjoy financial planning with families who embrace their unique gifts – a facet that should not limit the joy and security everyone works hard to achieve.