Keith E. Chapman, ChFEBC ℠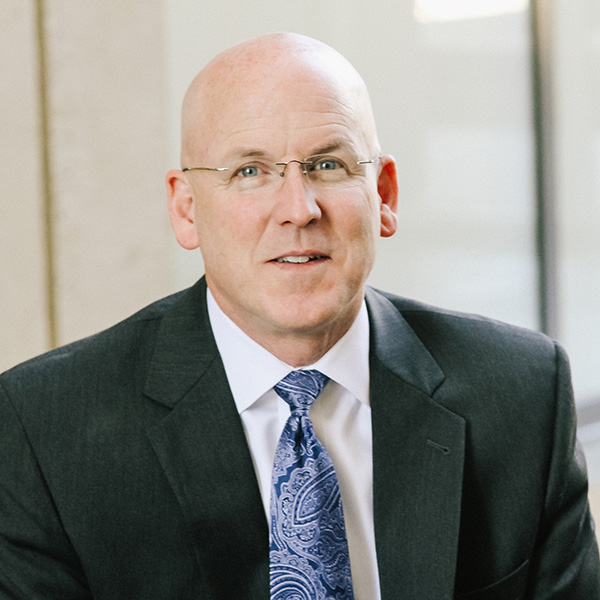 ​3400 N. Central Expressway, Suite 110-305
Richardson, Texas 75080
O: 214-432-5460
F: 214-556-2072
President and Founder of The 818 Group, LLC (formerly Chapman Wealth Management). He has been in the financial services industry for 23 years. Keith recently opened Think818, LLC, a Texas State Registered Advisory Firm and he is a General Agent for the Ohio National. Keith is entering his 23rd year in financial services utilizing macro-economic truths to allow clients to discover their full financial potential. Keith is an expert at utilizing a premier planning tool of one of the nation's most innovative financial systems. He has achieved the level of Mastery, is a national trainer and an international speaker.
Keith holds the designation of Chartered Federal Employee Benefit Consultant and is studying to achieve the Accredited Investment Fiduciary designation. He attended Texas A&M University. He holds a B.S. in Construction Science and a B.A. in Russian Studies with a minor in Finance. Keith served in the United States Army and Army Reserves for 14 years as a Russian Linguist and Tactical Intelligence Officer.
Keith and his wife Farrel, an attorney and Judge in Dallas County, live in Dallas, Texas. They have a son, Kyle, who recently graduated from high school and will be attending Texas A&M in the fall and a daughter, Carson, who will be a high school senior in the fall. Keith is active in his Church and the Dallas Emmaus Community. Keith enjoys golf and mountain biking in his free time.
​3400 N. Central Expressway, Suite 110-305
Richardson, Texas 75080
O: 214-432-5460
F: 214-556-2072
​3400 N. Central Expwy, Ste 110-305
Richardson, Texas 75080
P: 214.907.7228
F: 214-556-2072